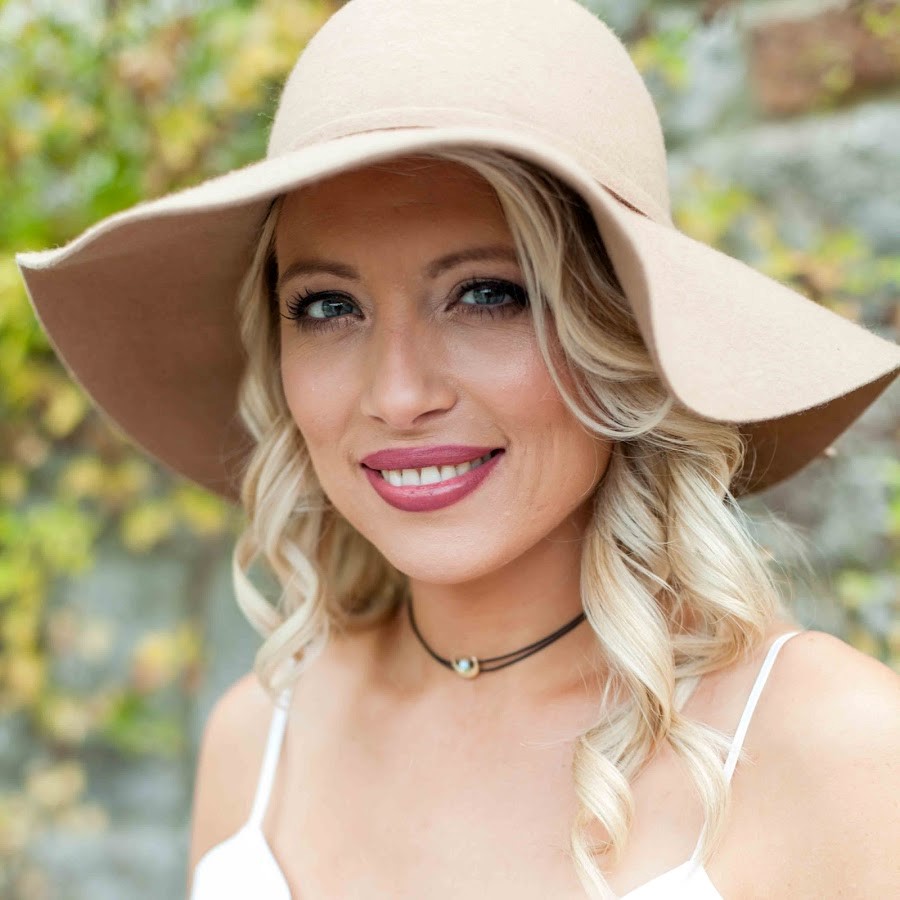 It's a new year, a new decade, and it's time to make a difference.
This is the time to get motivated and take inspired action. Now is your chance to sit down and prepare a list of important lifestyle changes that you want to make. You have the power to change what you don't like.
Ismene Cole is an Integrative Counsellor, Transformational Coach and Meditation Teacher, and in this workshop, will teach you how to become motivated to create action this year, how to dive in deep with your goals for 2020 and how to ignite your fire and passion within.